We're all about personal touches, which is a main reason we're obsessing over hand lettering cards right now. Besides being fun and pretty, they just add the right amount of cheerfulness that will guarantee to bring a smile to that special friend, significant other, sister, mom, coworker, whoever.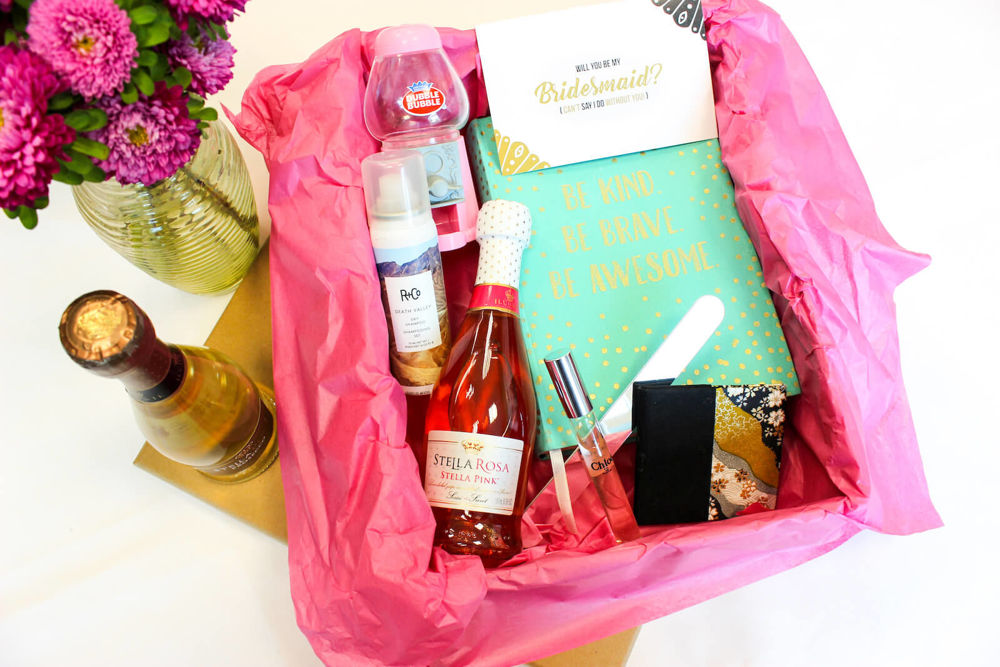 Today we are putting together a lovely little gift package with a few of our favorite things and gifting them to those special people in our life. What better way to show someone how much they mean to you than with a few thoughtful words and Stella Rosa wine?! We sure can't think of a better way!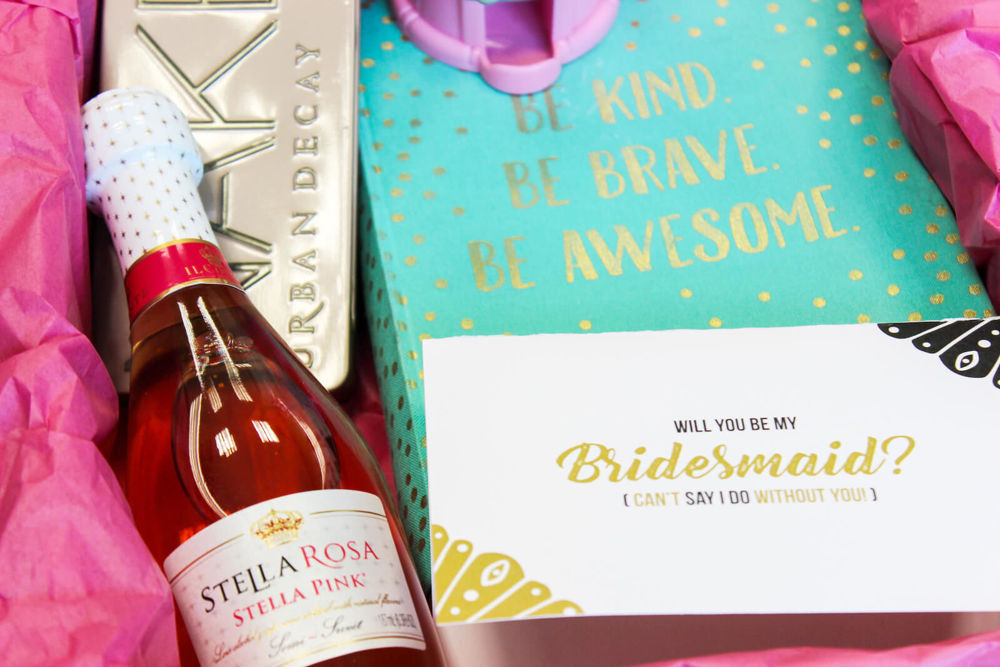 All you need is a small box, basket, or even a nice gift bag. We added a candle, journal, and last but definitely not least – Stella Rosa. We opted for Stella Minis, but our 750ml bottles work just as well. Print out your favorite hand lettering card that is most suitable for the occasion, and complete your package with a thoughtful note. Download the PDF here.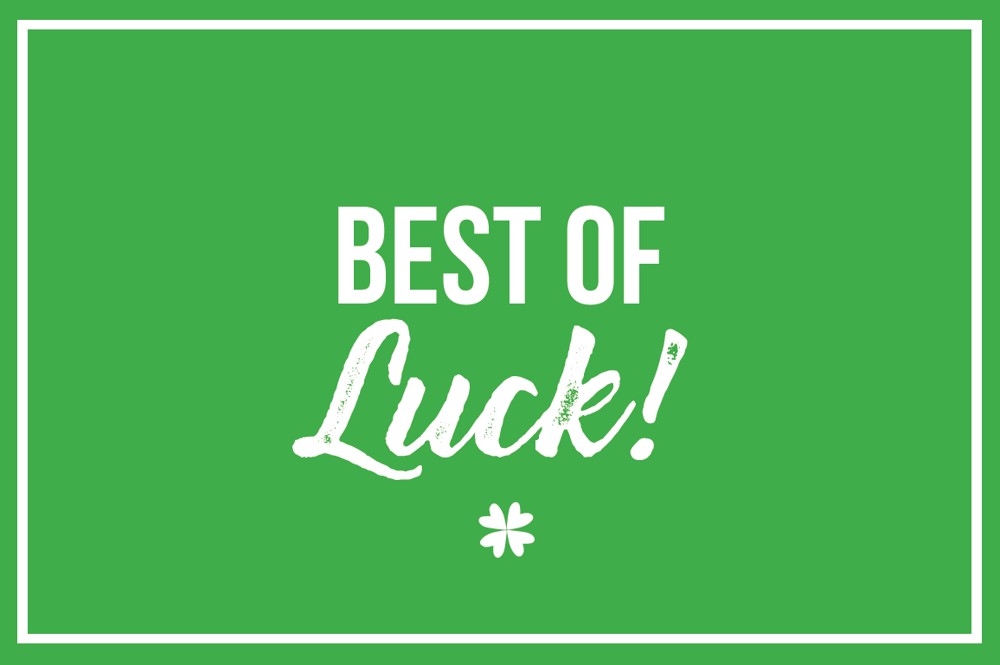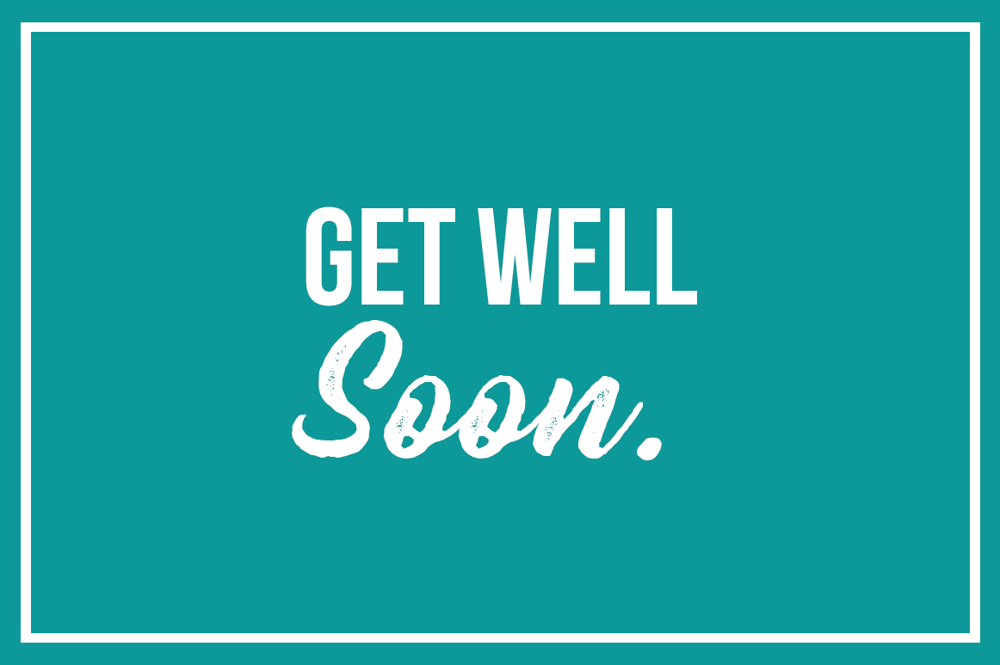 Share your special Stella Rosa gift packages with us on social media. Use hashtags #StellaRosa and #Stellabrate for a chance to be featured on our Instagram, Facebook, and Twitter pages.