We're big fans of Mexican food so when Cinco de Mayo rolls around we get really excited planning out our food and drink options. Today we're getting you ready for your Cinco de Mayo celebrations and turning them into stellabrations. If tequila isn't really your thing, don't worry because we're pairing your favorite Stella Rosa wines and sister brand Bodega Sangria with our top food picks for the big fiesta.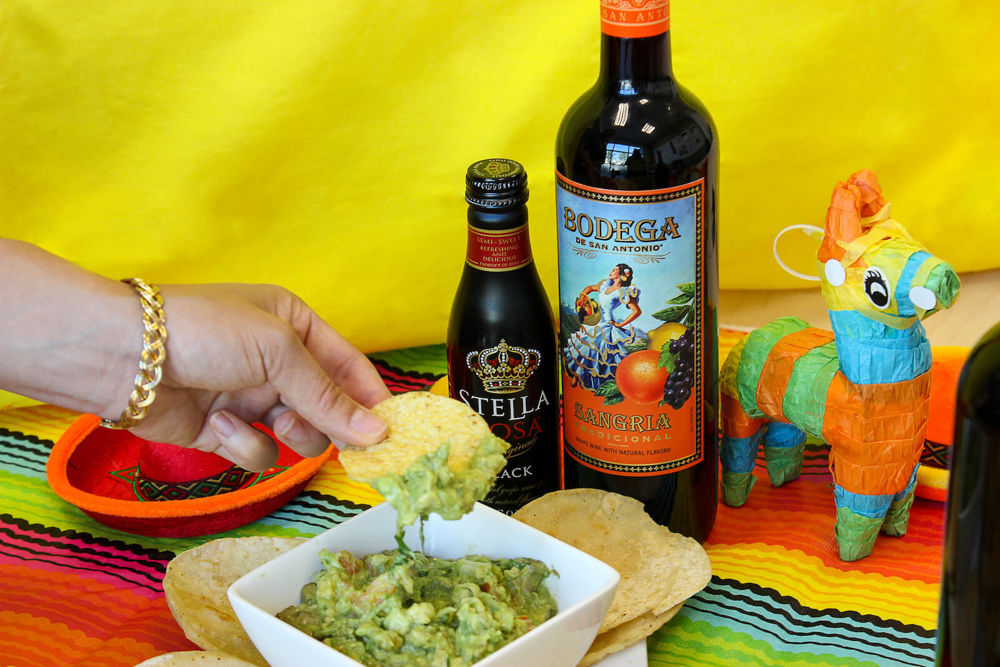 First up, we're teaming up with our sister brand, Bodega Sangria and making a fun and festive sangria bar because ice-cold, fresh and fruity sangria goes hand in hand with Cinco de Mayo festivities. Top your drink with plenty of fruits and ice and get ready to dig in.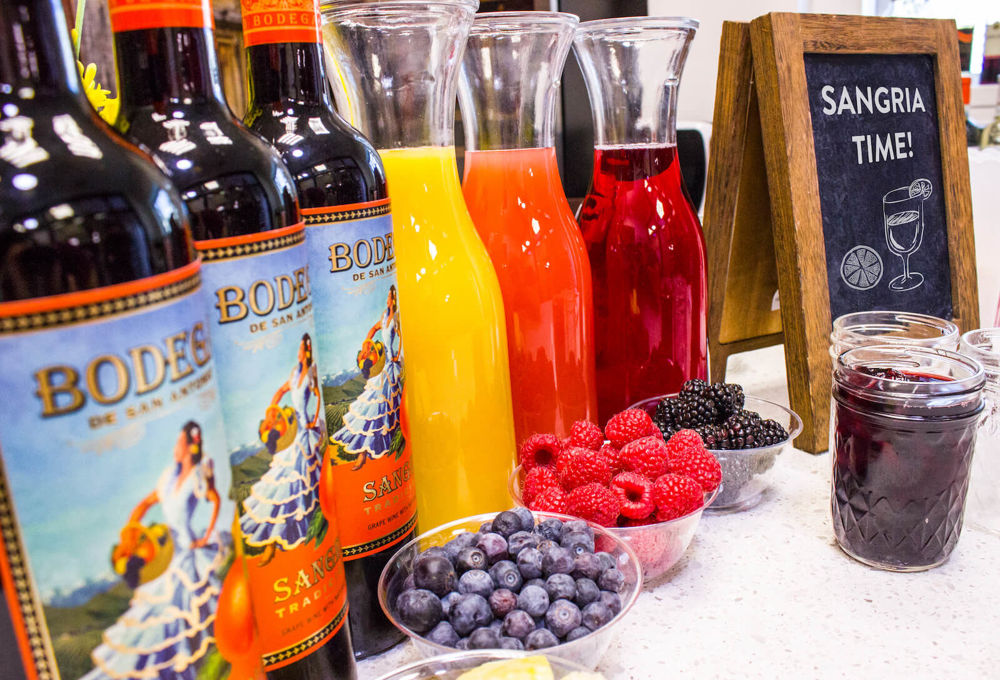 Second up, the best party food on the planet – nachos. You can't go wrong with this snack food. It goes with everything and pairs perfectly with Stella Rosa and Bodega Sangria wines. Have fun with this one. Add all your favorite toppings and keep in mind, bigger is actually better in this case. Have enough space to lay out all the chips and toppings and you've got yourself the perfect dish to feed a large crowd.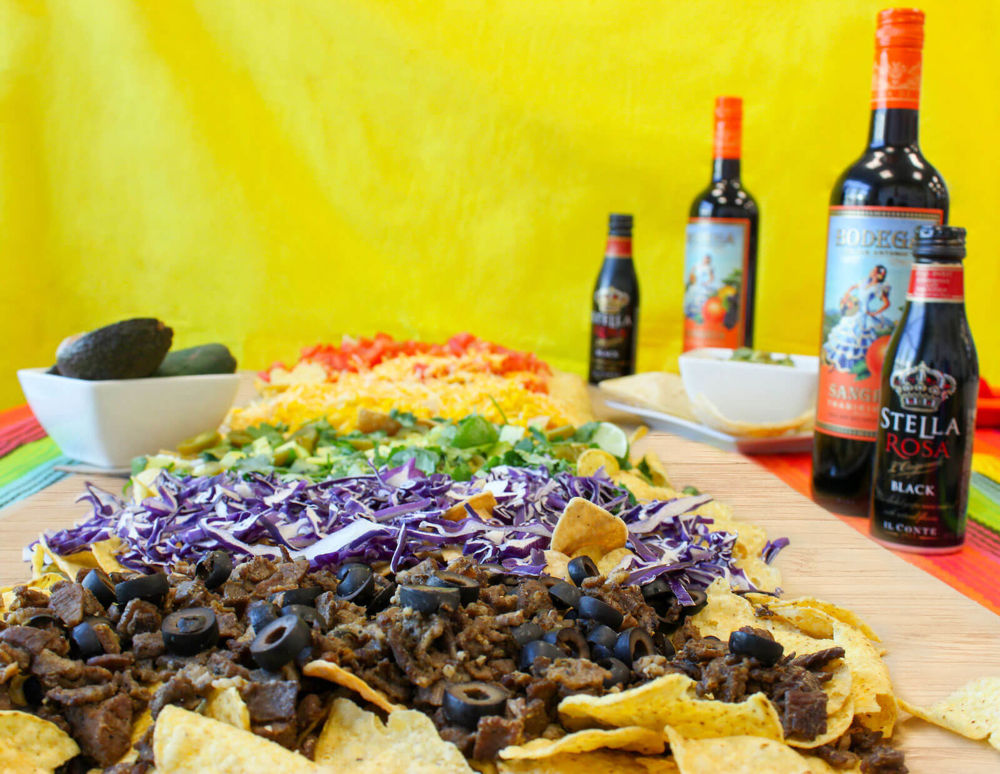 Stock up on chips, salsa, and guacamole because you're all set to stellabrate with Stella Rosa and Bodega Sangria wines (purchase Bodega Sangria here). Share with us all your Cinco de Mayo celebrations by tagging us in your photos on Instagram, Twitter, and Facebook using #StellaRosa and #Stellabrate.
Purchase Stella Rosa and Bodega Sangria at your local retailer or shop online from San Antonio Winery.