It's October and you know what that means? That's right – Halloween! We know deciding on a costume can be difficult, and we bet you're probably sick of googling costume ideas. Well, we want to help make your lives a little easier, so get creative with us and DIY your own mask this Halloween with Stella Rosa Wines.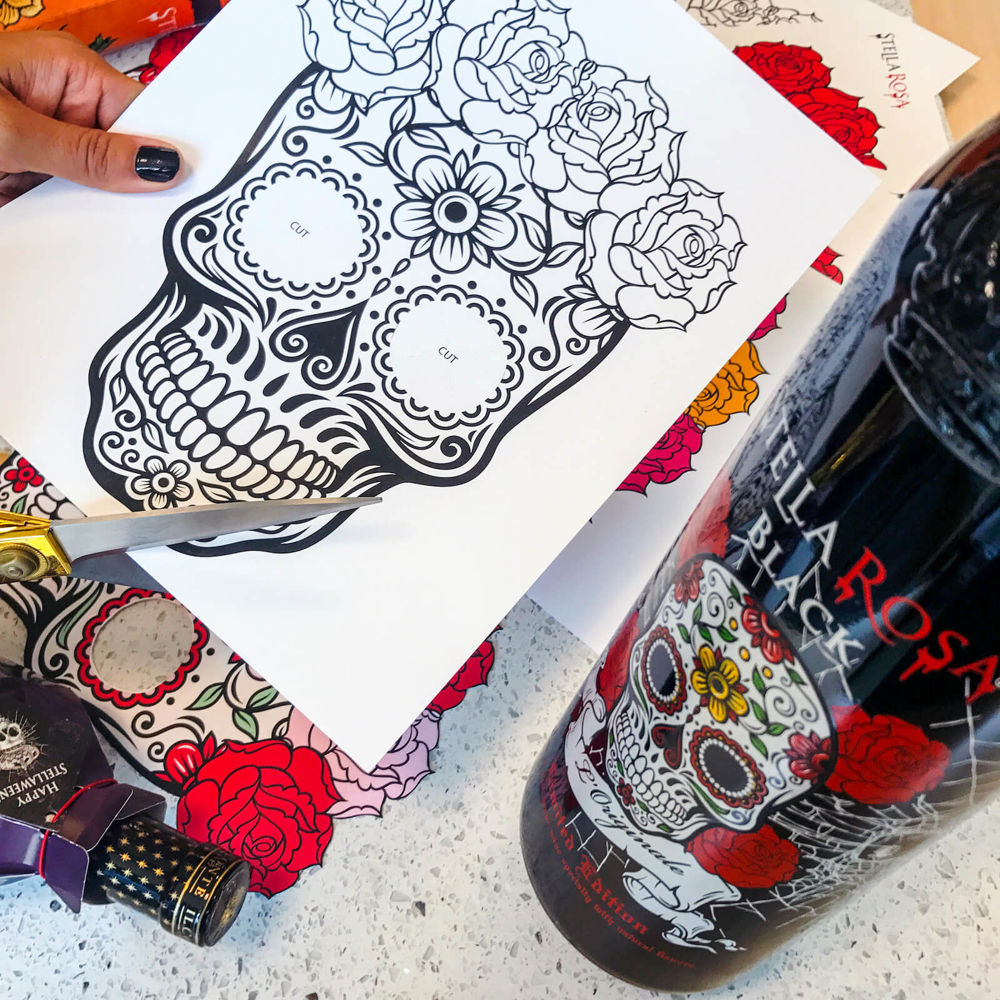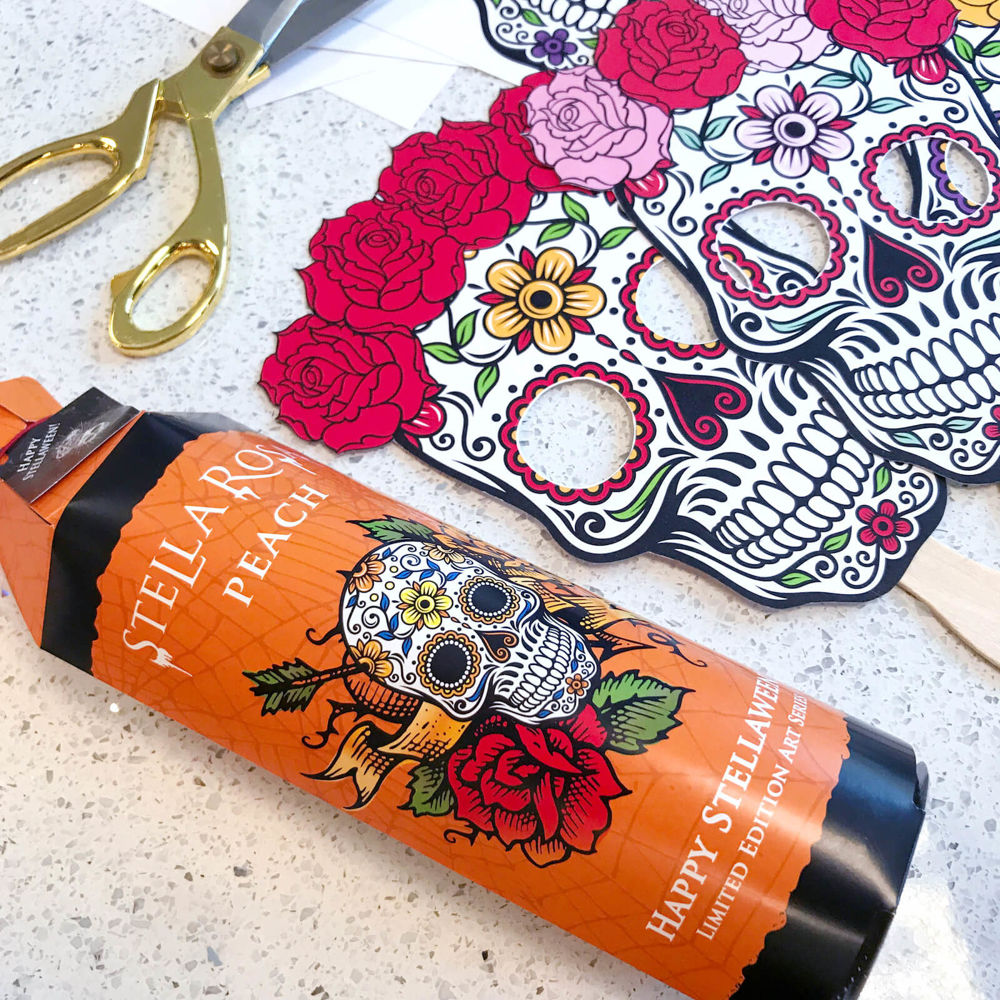 We've created a selection of our limited edition skulls that are download-ready, but there is also a blank mask option for you to color and fill in with your favorite colors. We recommend using cardstock since it's thicker and more durable than normal writing paper. These masks make great Halloween costumes and can be just as fun for your Day of the Dead celebrations.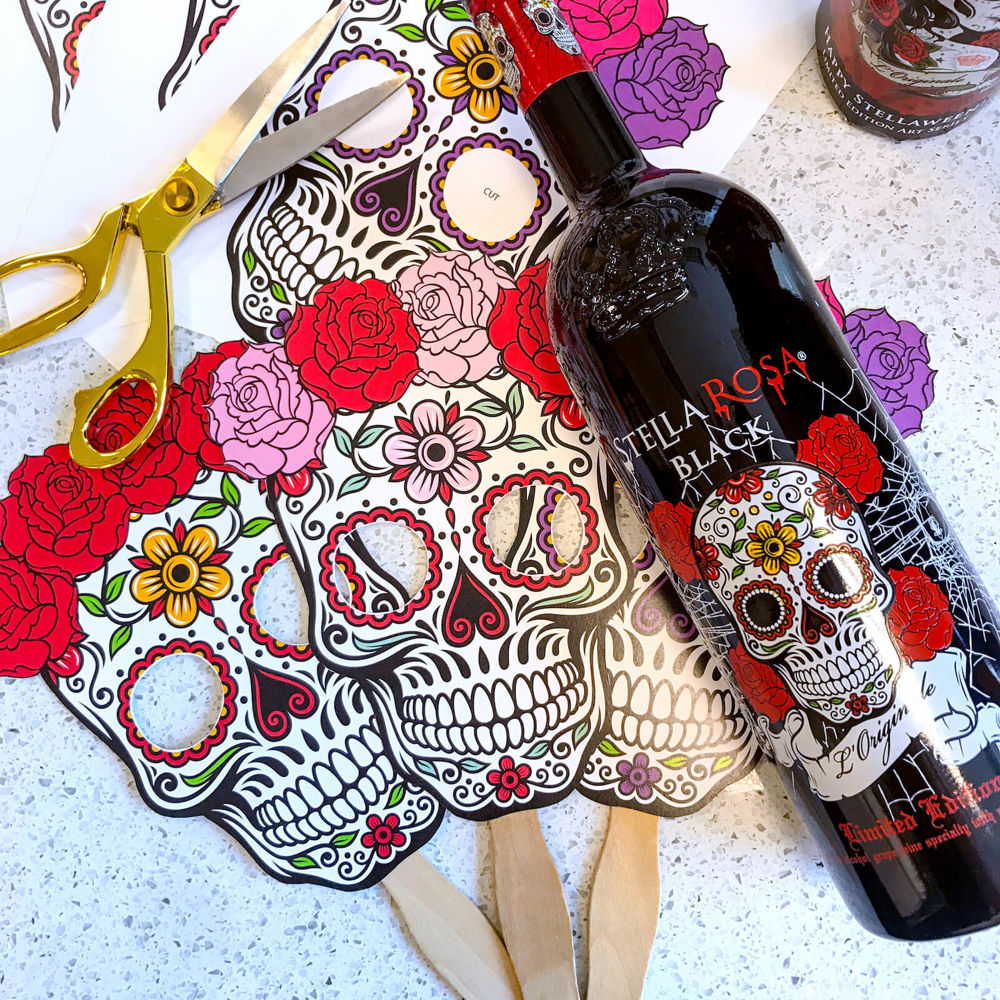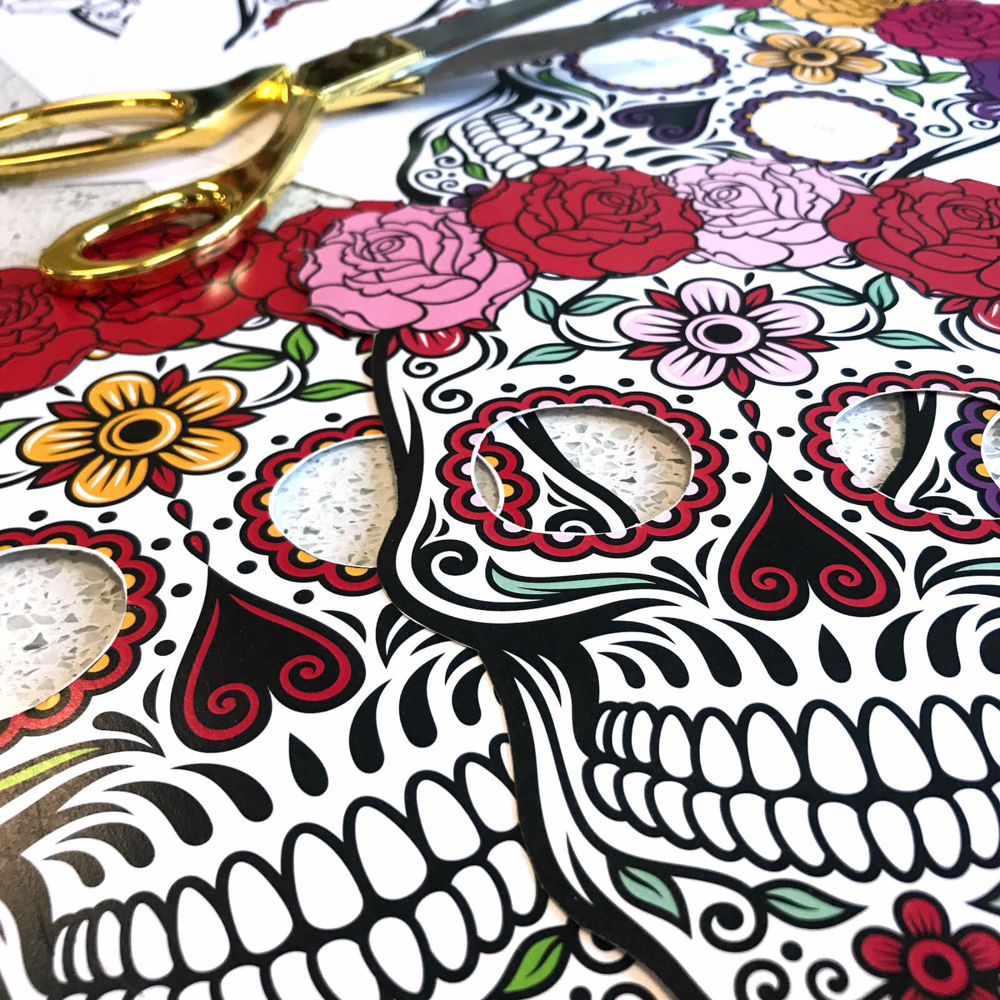 Invite your friends and family over, pick up your favorite Stella Rosa Wines and make it a DIY night in! Explore our custom Halloween sleeves here. Contact your local retailer for availability. Shop Stella Rosa Wines in-store or online from San Antonio Winery.