Better than your average ice cream float! With all this carnival excitement, we're on an all-time sugar high and we have these Stella Rosa ice cream floats to thank. You heard us right, we've taken your favorite childhood indulgence and upped the ante by adding your favorite summer wines!
Chocolate, vanilla, and strawberry ice cream FTW! We chose these classic flavors and mixed and matched them with Stella Rosa Black and Platinum, but there's really no wrong choice when pairing ice cream and Stella Rosa wines, so have fun with this one!
Set up an ice cream float table with all the fixings: ice cream and Stella Rosa Black and Platinum aluminums (it's hot out, so make sure to keep these on ice), whipped cream, sprinkles, Oreos, and gummy bears – because who doesn't love gummy bears?!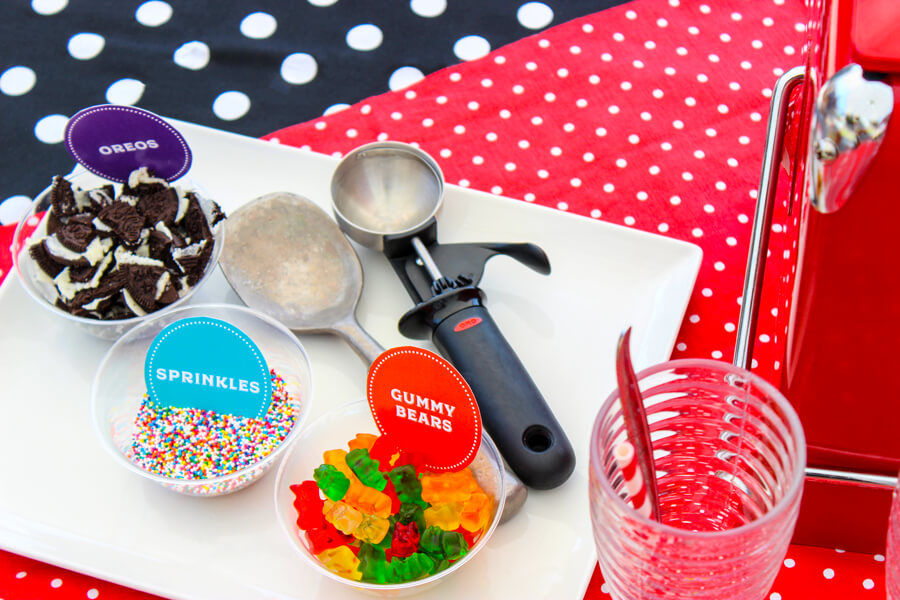 We're sure these floats will be a hit, so make sure you have enough sweets for all!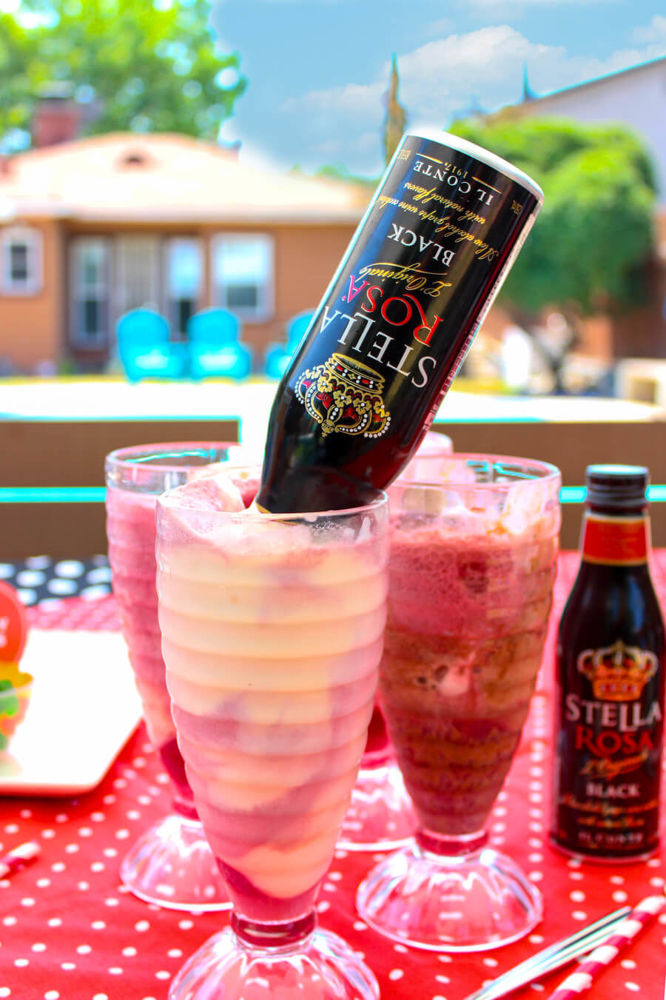 Not sure where to find Stella Rosa? No worries – check out our online store locator to find a retailer near you or shop online or in-store at San Antonio Winery.